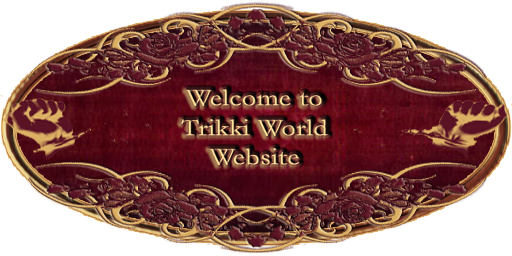 The world of Pictures, Clipart and other stuff.
Please click the links below and it will take you to the categories that you want
You can link to anything you like on here, but you need to be aware that most of the pictures on here are not made by me and I will make references where I can and make links to the pages where pictures are coming from if I know.
Should anybody see a picture of theirs on here that they do not want here, please do not hesitate to contact me and I will remove it with immediate effect and I apologize in advance for any inconvenience caused by this.
I do not always know where the pictures are coming from as some of them are submitted to me because people want to use them for personal use through my website.
None of these pictures are to be used for commercial use as we have no verification of any copyrights on here.
Please do only use these for personal use
Some of the pictures you will be able to click on and get a bigger pictures.
Use the big picture in order for your things to work correctly.